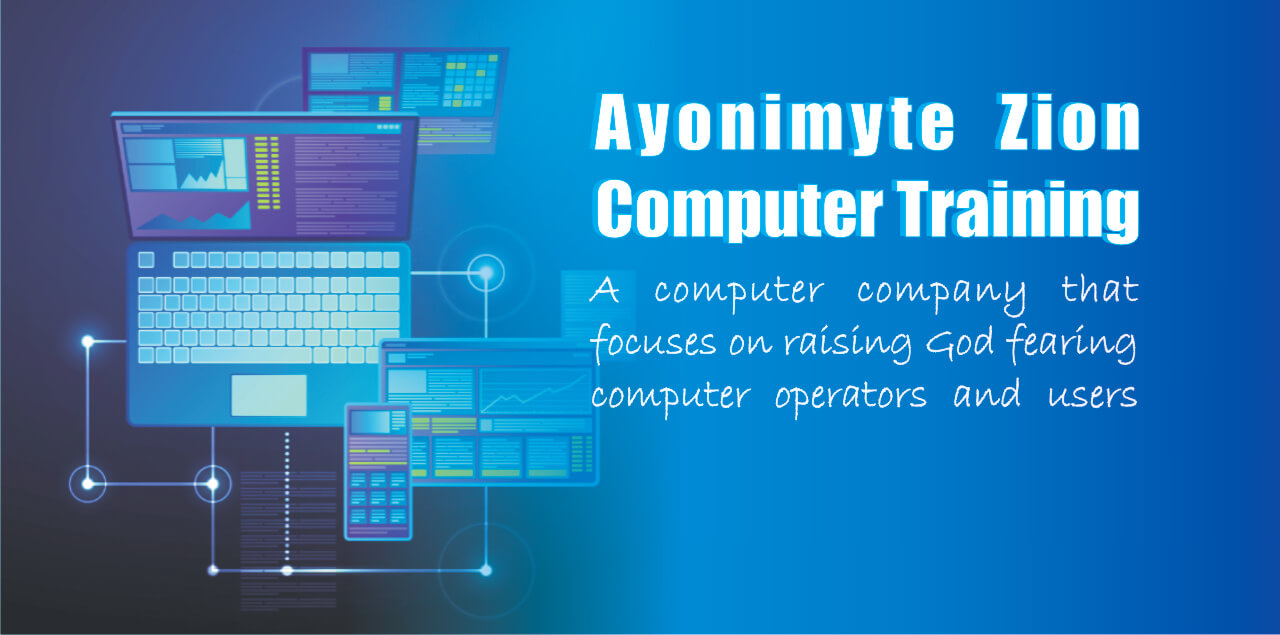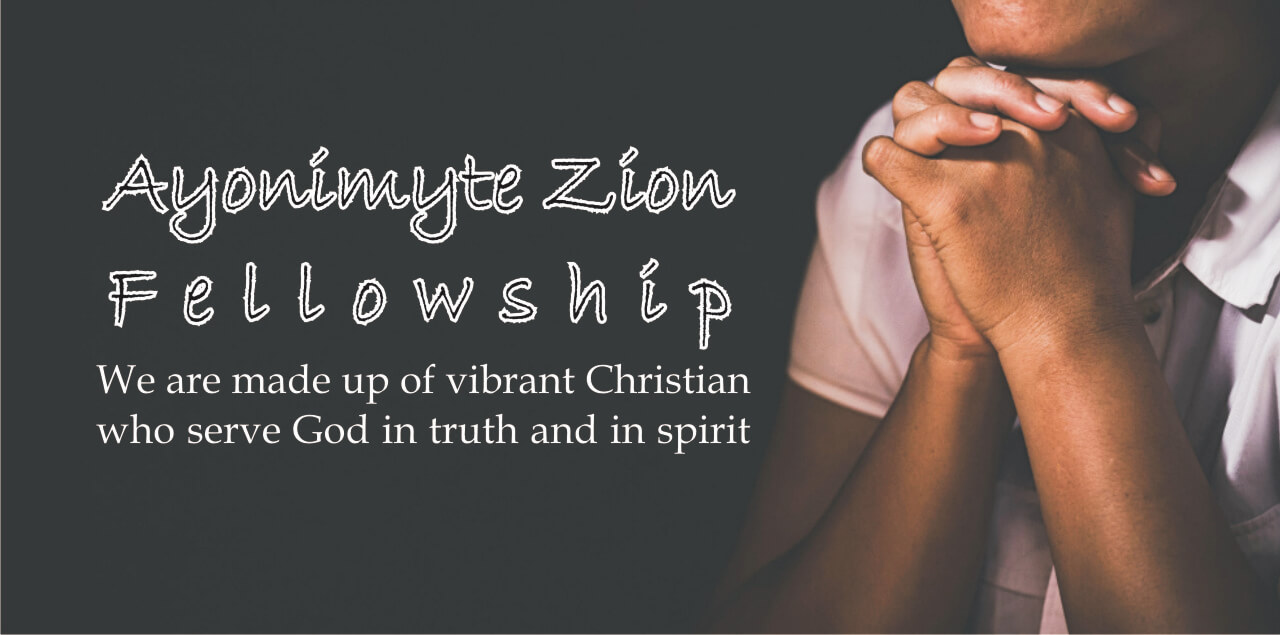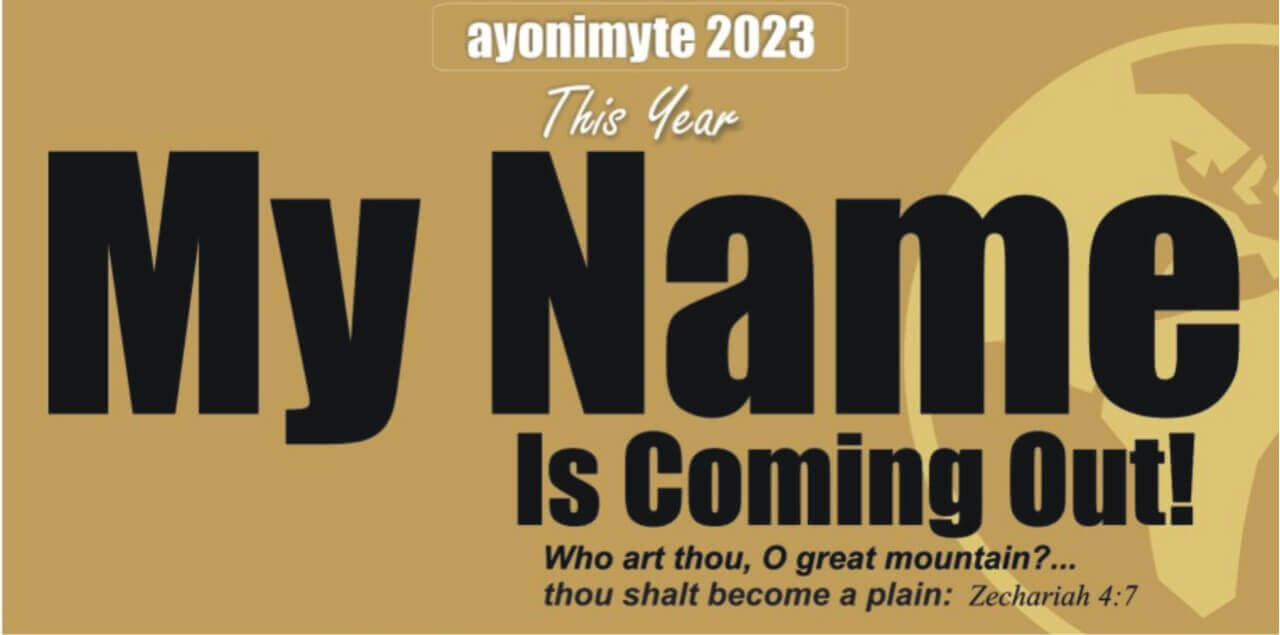 We tends to produce only godly hands through her scripturally packed computer training. AZCT does her training within Church environments and this is an Opportunity for all churches worldwide to raise God fearing computer operators with us. 
Ayonimyte Zion Fellowship It's made up of vibrant Christian who serve God in truth and in spirit. It's an interdenominational fellowship that gets saints addicted and useful to God in their various churches. 
Voices From Zion: are written under God's dictate. It's an All Christian Gospel Bulletin. Anyone around the world can request for the file to print and share anywhere in the world, it carries no human author, no address except the publisher's contact.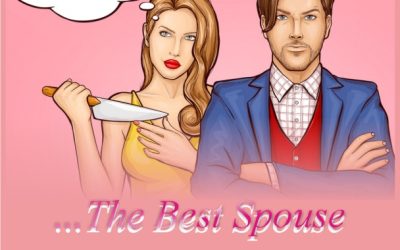 GOD GIVES THE BEST SPOUSE At the beginning, in the Garden of Eden, man received his wife as favour of the Lord but after the fall, it was like God does not really show...