ABOUT
Ayonimyte Zion Fellowship
Ayonimyte Zion Fellowship
It's made up of vibrant Christian who serve God in truth and in spirit. It's an interdenominational fellowship that gets saints addicted and useful to God in their various churches. This fellowship Print and Share Voices From Zion from one city to another. You can register with us to always collect free printed copies for sharing. 
His foundation is in the holy mountains.
The LORD loveth the gates of Zion more than all the dwellings of Jacob.
Glorious things are spoken of thee, O city of God. Selah.
 I will make mention of Rahab and Babylon to them that know me: behold Philistia, and Tyre, with Ethiopia; this man was born there.
And of Zion it shall be said, This and that man was born in her: and the highest himself shall establish her.
The LORD shall count, when he writeth up the people, that this man was born there. Selah.
As well the singers as the players on instruments shall be there: all my springs are in thee.
Psalm 87:1-7
Articles On Ayonimyte Zion Fellowship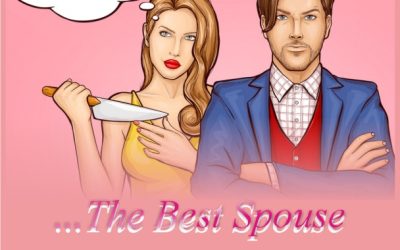 GOD GIVES THE BEST SPOUSE At the beginning, in the Garden of Eden, man received his wife as favour of the Lord but after the fall, it was like God does not really show...