This platform is open for past AZCT students only; that want to support, promote and Serve
THE STARTING UP (Flyers and Handouts) Our Special Guests and the class leaders DURING THE CLASSES AND SESSIONS ROUNDING UP PREPARATION GRADUATION CEREMONY THE PHOTOGRAPH THE AZCT OVERCOMER VIDEOS https://www.youtube.com/watch?v=pw2ATJ16DQE...
It's good to always note that one other aspect of the Holy Bible is Testimony. It's a book of testimony of the saints that have trod the path of righteousness and holiness we are found today. There testimonies strengthening and encourages us today. We will be looking into one of such testimonies, found in Galatians 2:20. He started by saying
I am crucified with Christ: nevertheless I live;…
This saying would have come up probably as a result of how he's living his…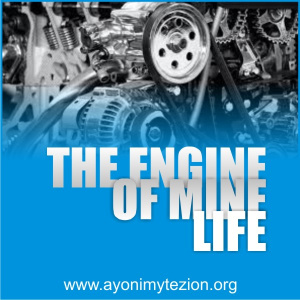 In the journey of life divine signals are very crucial. No one can do without it. Great fulfilled destinies are product of great grace. Every one person came into this world to embark on a journey already set before them, but it's a pity that so many are running on another person's track, very many are fulfilling the destiny of others which had no good impact on their life. In fact countless number of men and women around the world today have not found the race they should run or the journey they should embark on; anything in vogue catches their attention. This edition of Voices from Zion is loaded both for those who are yet to find their path in life and those who are victim of circumstances. So let's go and learn from him and be imparted with grace to always take Divine Signals serious.
If you can't blitz like sheep, moo like cow, bark like dog, roar continuously like lion and even grunt like wolf why are you dropping normal human…
Yes it's another time in the palace of wisdom, many around the world today had concluded on some matters and hold unto lies. Many had agreed to some certain situation of life and concluded on some steps in their hearts. The reason you are here is to learn and to come to an understanding that the dominion of light over darkness is always un-challengeable so also being good and doing good unto all makes you a hero in your lifetime which also open the hearts of men towards you. So let's get down into this very special edition of…